To Preserve and Protect The Wilderness
Welcome
Welcome to the Mokelumne Wilderness Volunteers website. We are a team of outdoor enthusiasts dedicated to Enhance your wilderness experience through Engagement and Education. A wilderness is a special and fragile place worthy of our protection for now and future generations.
DO YOU WANT TO BE A PART OF THE TEAM?
We would love to have you join our group of dedicated stewards of our special wilderness area. All you need is a desire to care for our environment and time to spend out on the trails. For additional information please drop us an email at this link: I'd Like to Help!
RounD Top View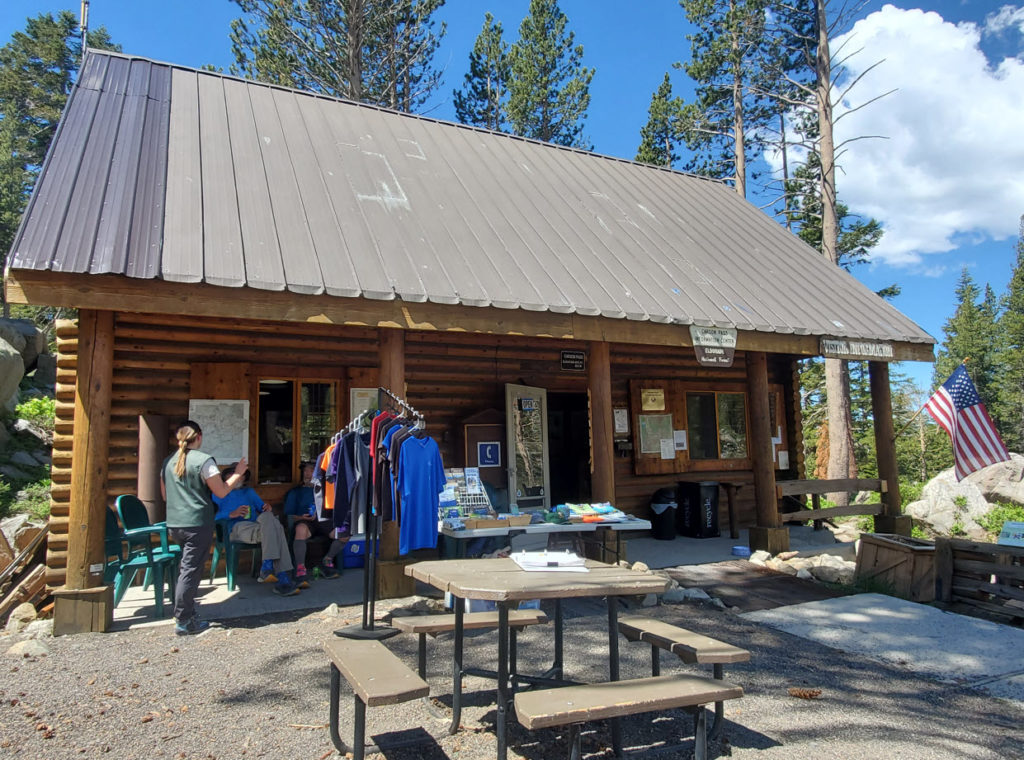 Carson PasS Information Station
Our Team
Our volunteer organization is based out of the Amador Ranger District station in Pioneer, CA. For more information please call the station at 209-295-4251.
Questions about this site? Please contact:
Email
Chris S.
U.S. Forest Service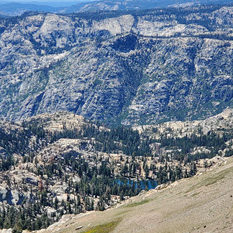 Visits 3033